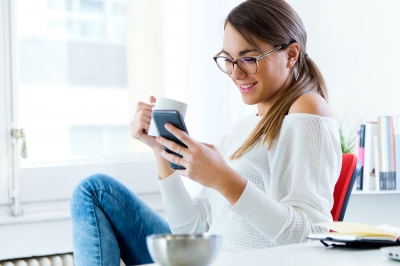 Display Tracks website is Smartphone friendly. Try www.displaytracks.com from your phone. Press the "More" Button below:
More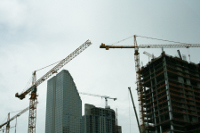 Construction jobs have many moving parts, and a lot to be accounted for. Without the proper management system this can often become very chaotic. Display Tracks can help your construction company to get organized and defeat the chaos!
Projects will always have timelines, and by using the Display Tracks system, all your timeline events can be easily logged and later viewed. Geo-tagged Photosprovide you with time and location stamped pictures of the progress your company is making. All of your on-site workers can have our application on their phones, providing managers with an idea of how many total hours of work has been done on a certain project.
Geo-fences can be created around the work site so that managers in charge can be notified when any worker or piece of heavy construction equipment arrives or leaves. This functionality will decrease your business' liability, meaning less equipment will be stolen, and worker hours are more easily logged.
More